Table of Contents
Cocktails + Art + Wine + Cheese = Pretentiousness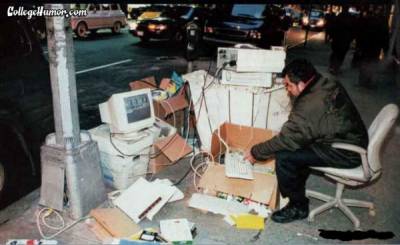 Are you a dirty hacker? Are you covered in 3 weeks worth of Cheeto dust? Do you only come out of your mama's basement to bitch about the fact that she brought you Dr. Pepper instead of Mt. Dew? If so, you need some goddam class!
Join your dirty, smelly brethren at NSL to put some culture up in this bitch. Enjoy a fine assortment of cocktails, wines, stinky cheeses, and art from the community. Hang out and let your odors meld with those of the group.
Do you have an artistic flair? Interested in exhibiting your work for all of us to see? Well then bring it! Its not complicated. Just show the fuck up!
Deets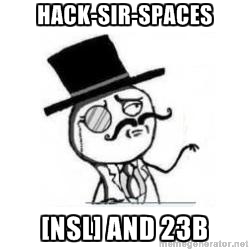 Where: NSL!

When: Saturday, 28 September from 3PM until 7PM

Dress: Fancy-pants (Pants optional)

Bring

Wine

Stinky cheese

An art
Exhibitors
pretentiousness.txt · Last modified: 2013/09/27 15:48 by chris
---