Wanted a inexpensive GSM/GPS backup tracker for our HABEX2 project. There are a couple out on the market. Things for tracking your pets and such. But instead of buying one, we wanted to make one that's easily hackable and could be configured specifically for the HABEX mission.
At the core of the tracker is simcom's SIM908 module.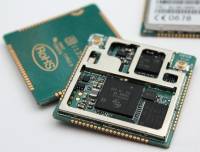 The module works on the GSM 850MHz, EGSM 900MHz, DCS 1800MHz and PCS 1900MHz frequencies. It can also do multi-slot class 10 GPRS. (85kbps down/ 42kbps down max) It contains an GPS receiver and a real time clock. The NSL tracker board will use an ATMEGA2560 MCU and an FTD232RL for USART to USB.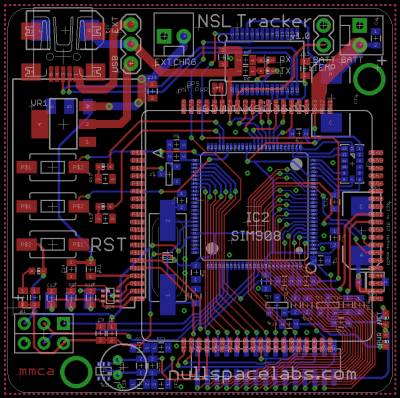 The board also has a mic and an accelerometer for motion detection. All powered by a Li-Po battery that will be recharged directly from the board.