A couple of us felt HABEX was lonely and decided to take HABEX out on a night on the town. The following events ensued.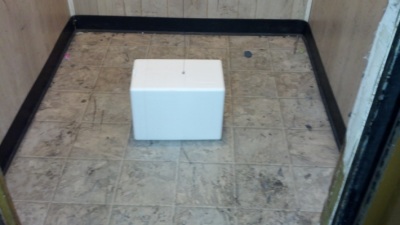 HABEX eager to begin the journey.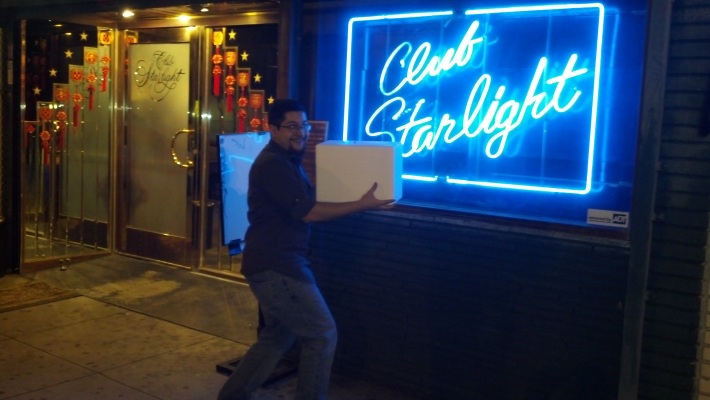 First Stop STRIP CLUB. HABEX needs some lovin.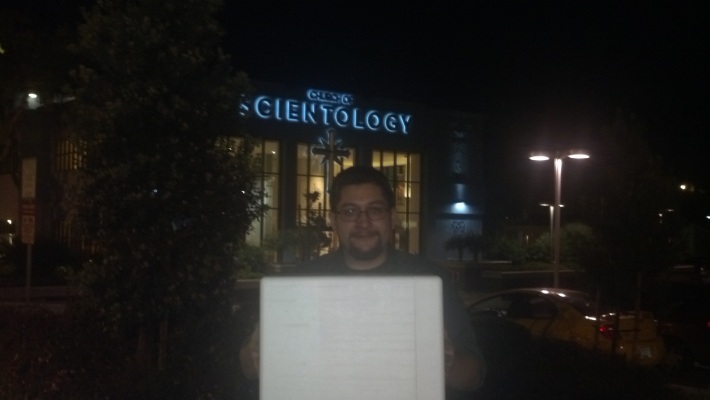 HABEX decided to hear the words of the great L.Ron Hubbard. All hail to xenu.
HABEX made a stop at PETA to help the poor animals. You murderous bastards!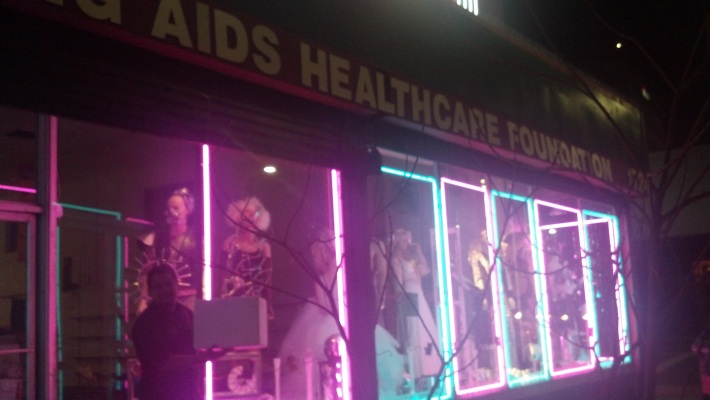 Next was a stop to a gay sex shop. HABEX likes the cock and felt Arko was not enough for him.
HABEX had a run in with the law so we decided to bust him out.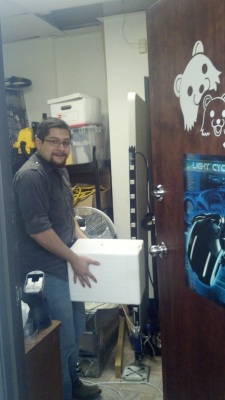 With our journey at an end I decided to give HABEX what he needed to begin with. Some lovin.